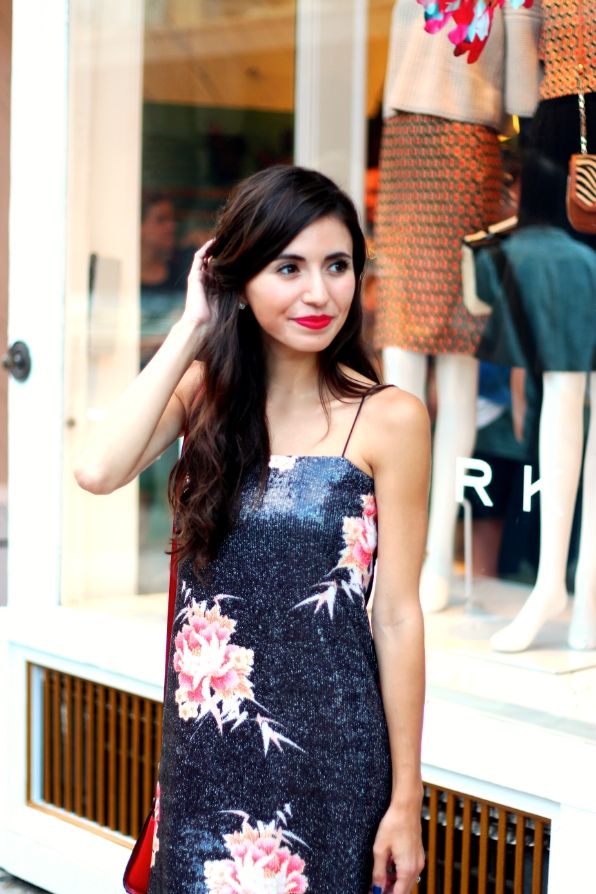 Hello! Welcome to my little corner of the web.
My name is Adriana Lucia Contreras. I'm a twenty-something style blogger living in beautiful New York City with a need for God, floral dresses, and coffee in my life at all times. A few things about me: I absolutely love to travel and want to see the world, believe every girl looks great in a classic leopard print, and am a firm believer in the power of red lipstick.
I have a tremendous love for all things fashion that has been instilled in me from a very young age which sparked me to create this little blog of mine!
I started Leopard Martini as a creative outlet to be able to share my personal style and things that make me smile with others. I hope to inspire you and change the way you look at life and the many beautiful things it throws our way each day.
Thank you for stopping by! xx